LeverEdge marketing consulting
Have you ever said "We haven't really been doing any marketing"?
Bad news - you absolutely have. And likely accruing a tonne of marketing debt in the meantime.
Marketing debt is just like tech debt, but less fun
Here's the definition I made up for it:Marketing debt is the combined time, opportunity, process, and learning loss that's incurred by poorly, inexpertly, or inefficiently deployed marketing activities.
So this is what you think you've been doing...
- Blogs
- Emails
- Newsletters
- Ads
-Social Posts
...and this is what your audience has seen
- Irrelevant content
- Inbox clutter
- Annoying ads
- Ignorable social
- Everything that you don't want to be
And now you've got to win them back
It sounds like a big task - and it is - kind of - but once we have our starting point, everything else comes easily. And that starting point is:
Finding your lever
This is the thing you do that has the most meaningful, lasting impact for your target market
Finding your edge
This is the reason that your target market loves you, chooses you, and recommends you every chance they get
Finding your Lever Edge is a 3-step process
01
We interview your best customers with the right questions
02
We review your current data against your competitors performance
03
We review only 1 part of only 1 of your marketing activities
Why only 1?
Because it's 100x better to be great at one thing than to be terrible at everything.And our first goal is to find where and how to apply your Lever Edge in the most impactful way.Together, we'll decide where our focus lies:
Capture
Are you able to capture your audience's attention?- SEO
- Paid social
- Organic social
- Influencing
Nurture
Are you taking your audience on confident purchasing journey?- Newsletters
- Offers
- Case studies
- Testimonials
Delight
Are you giving customers a good reason to come back?- Value demonstration
- Referral bonuses
- Gifts
- Anniversary reminders
Here are the guidelines for our project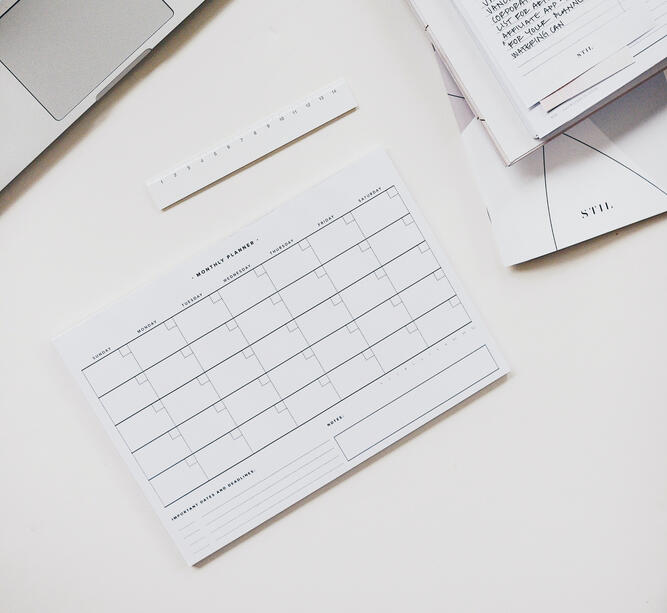 Projects last 4 weeks, no more, no less
And I mean that. Every project is 4 weeks. We deliver for and to each other on time, every time. If there needs to be an extension - that's fine, that's another 4 weeks.
Only 2 clients per month
I'm not a juggler. By limiting this service to two clients per month, I can guarantee you're getting the attention, focus, and results that you need to pay back your marketing debt.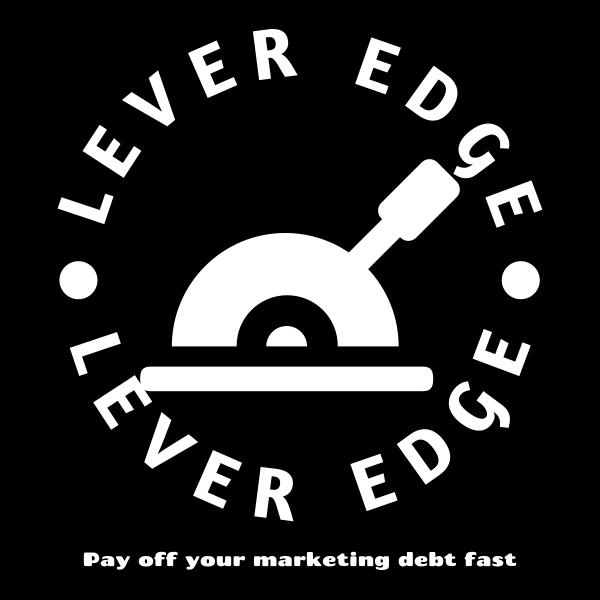 Each project investment is $10k
Here's the thing - I'm not an agency. I have no desire to extend projects, no need to find new problems and offer ever-expanding solutions.I am a problem-solver. The way I can help you the most is by solving your problem with quick, brutal efficiency.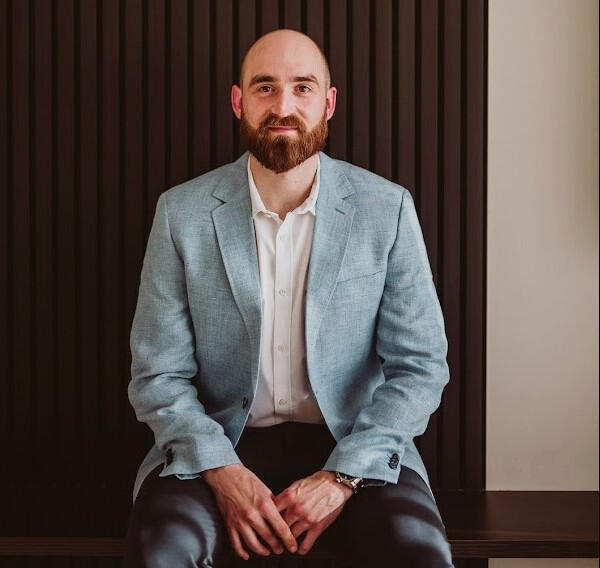 By the way - I'm Mark, awesome to meet you
That's me before my wedding, it's the only time I've looked half-way presentable.As for my background - well, I got my nose from journalism, my tenacity from hospitality, and my problem-solving from an incurable case of curiosity.I've worked across B2C, B2B, B2B2C (what a nightmare) - and in industries like health insurance, SaaS, agency and renewables.And I can't wait to learn about your business.
It all starts with a 15-minute chat
Basically this is our chance to see if we're going to be a good fit. If I can help you - great! We can talk about next steps.If I can't - well, I have a HUGE network of unbelievably talented freelancers who probably can.So book a time with me - you can send an email, book with calendly, or connect with me on LinkedIn👇